(1981-09-11 - 1999-04-20)
I know that we could have been of best friends if we were alive at the saemtime.. I know that I could have stopped you from doing terrible things, but I just couldn't... and I'm sorry for that...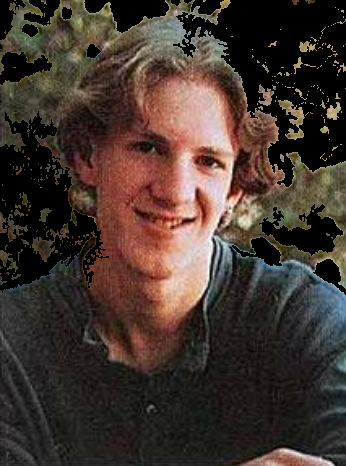 There isn't a day that goes by that I don't think about you, and just like Eric, you have told me in my dreams that we will someday meet again and you know that makes me happy.
---
God rest your soul...
I Am I Am Mensogo